Training Material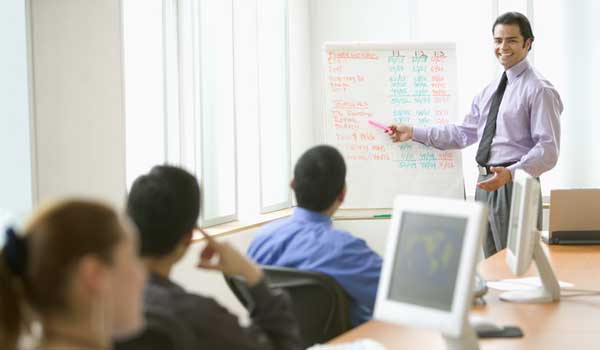 In addition to training new employees, there is an ongoing need to ensure associates are up-to-speed on the latest technology, product development, service offering and more. As a global company, your challenge is to provide all of your employees with the same training courses and supporting materials wherever they are in the world and no matter what language they speak. The translation experts at Mincor can help you create a diverse and engaging multilingual training solution that meets your specific needs.
Request a free no-obligation quotation by filling out our Quotation Form or call us for more information:
US (305) 809-0979 – Mexico 52-415-152-0806.
GET A FREE QUOTE